It looks like Jarnail Singh Bhindranwala is still haunting the politicians of India, after being dead for almost three decades, his pictures is doing the damage too. Haryana Chief Minister Manohar Lal Khattar who is no stranger to controversies has again fell into the despair pothole of controversies.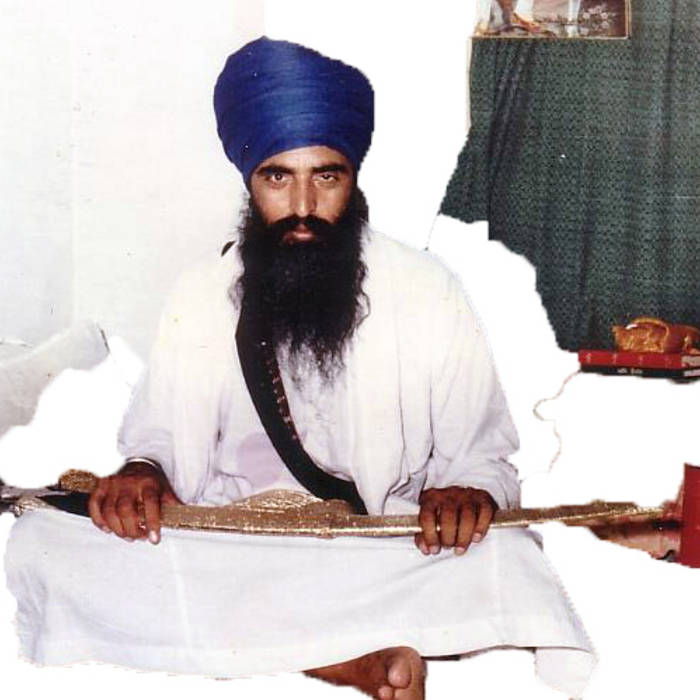 The Controversy
Known for his extreme right Hindu views, CM Harayana as per reports in newspapers of northern India was to attend a religious program in a Gurdwara of village Dachar of Haryana.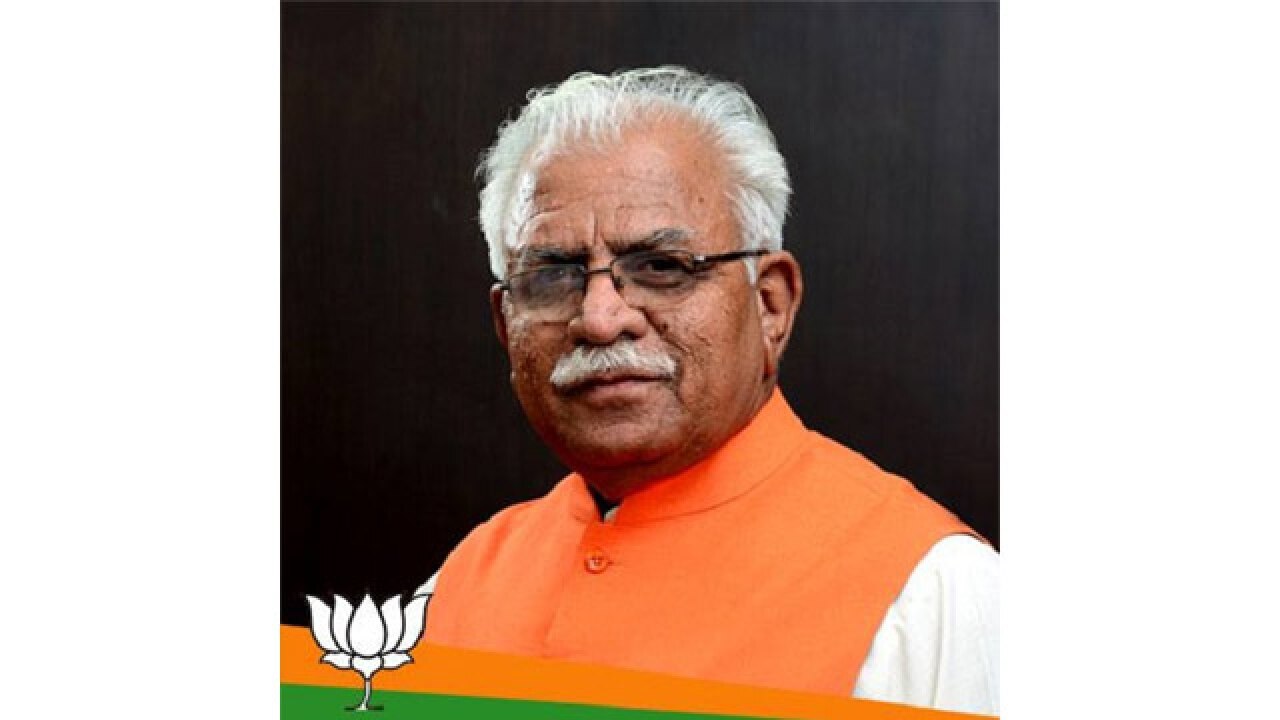 However, when an inspection took place before the Lal's visit, the inspection team learned that there is a picture of Sikh radical Jarnail Singh Bhindrawala is hanging, they informed CM immediately.
Chief of Haryana from that moment supposedly told his team that Bhindrawala's picture must be removed from the Guru-Ghar at every cost.
They Refused
The team informed the same to the Gurdwara's management.
Replying on the issue Janpal Singh, President of the Gurdwara Raj Krega Khalsa Managing Committee, said, "He was supposed to be here this morning but he bailed out around 9:30 am, after we refused to remove Sant Ji's poster."
" Nothing illegal is going on this Gurdwara, we are not radicals but this picture has been hanging here from last 10-12 years, we cannot remove this, it will tense the situation in the whole village," claimed Singh.
As per Janpal the holy place's authorities were told to remove the picture only, they were not informed that if they wouldn't remove the picture, the CM won't come.
The protest
After the news of his visit's cancelation spread, people of the area felt betrayed and they stared protesting against it.
There were reports of some vandalism by the Sikhs of the area to on which local police have registered cases against them.
Khattar's Words
On the other hand, Khattar when questioned about this said, "I wanted to go there,  but when I came to know about Bhindrawala's picture, I asked them to remove the picture, which they did not and I canceled the visit, simple as that."
Mohanlal also said that everyone whom broke the law will be punished soon.