Once in the lifetime, everyone, for a fact has dreamt about going to Europe.
We are all familiar with the stories our friends tell about this place but when it's time to visit the place in reality, most of the people go blank.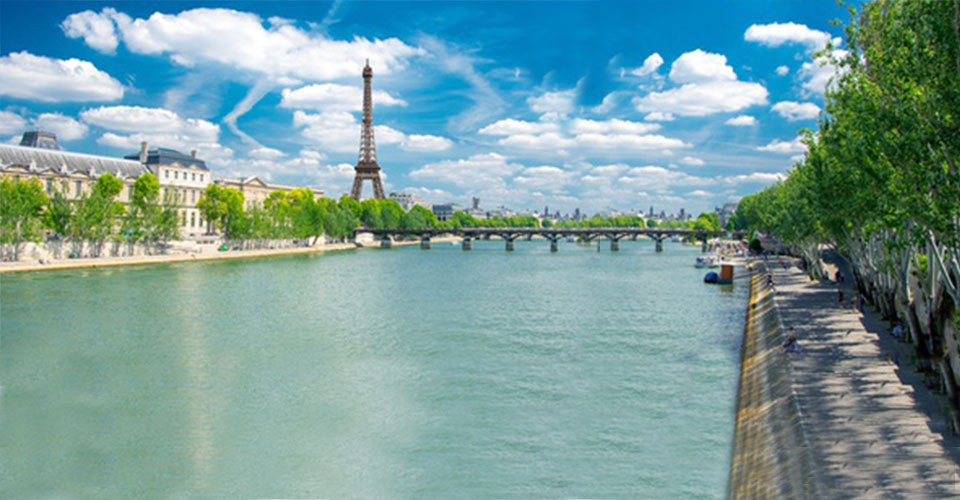 The place is simply too big, how can you tour a whole continent in a vacation time?
There are two things people do most while planning a trip to Europe they look for European vacation packages and cheap travel agents.
There are various deals speckled around the web tagged along the word 'Europe' but only if you know which cities are best for you.
So here is the list of cities you should assemble your tour around.
Barcelona, Spain
Europe is the land of football. It will be utterly unfair to the gods of the game if you don't visit the Mecca of football, Barcelona.
Go visit the city of beautiful beaches and beautiful people, and don't forget to visit Camp Nou.
Barcelona has its fair share of live music halls, visit any of those and bath into the spring of music.
Football fan or not one cannot miss the opportunity to see Leo Messi play.
Berlin, Germany
Now that the Nazis are gone, Germany is one of the prominent tourists local. The capital Berlin is one full of history both negative and positive, history lovers will find it way more interesting.
Topograpie des Terros is a museum which has been visited the most number of times by international tourists.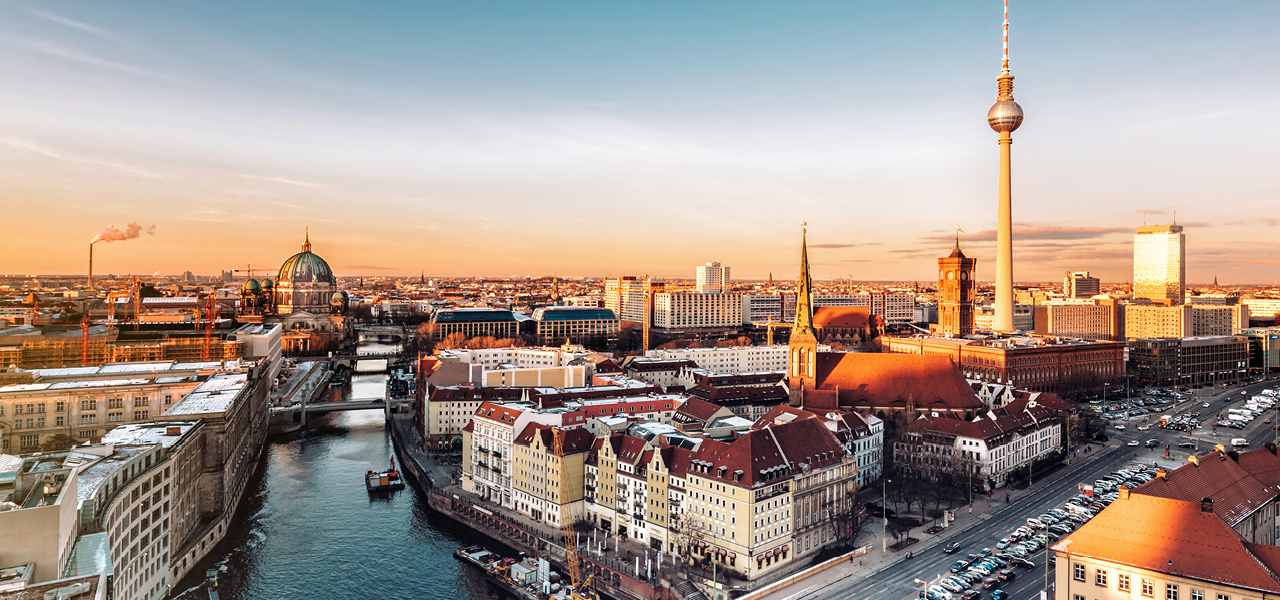 People say it helps them understand the reason behind the holocaust and WW II.
Then there is Berlin TV Tower, one of the most prominent landmarks of the city.
It is the tallest building in Germany, which is made of steel and contains a revolving restaurant.
Budapest, Hungary
Another capital, yes, Budapest is the capital of Hungary and for a fact is the most populated city in the country.
This historic city is full of scenic beauty; its architecture is world famous. A walking tour is essential to thoroughly enjoy the buildings.
Budapest Opera House is bliss for the music lovers and is furthermore a fine example of world-class architecture.
If you happen to be in the city when someone famous is playing, a visit is recommended.
Lisbon, Portugal
Lisbon is the capital city of Portugal and is best known for its hills and castles.
Berardo Museum of the city is quite eminent, it is said that the rich of the country has put together whole Europe's best art in it.
You can see works of the greats here like Picasso, Andy Warhol, and Dali.
If you are interested in chapels and churches then you should visit Sao Rogue Church of Lisbon.
It is world's most expensive church and has some of the best gold art.
Glasgow, United Kingdom
Glasgow is the largest city of Scotland and fourth most visited city in the United Kingdom.
Glasgow Cathedral is somewhat a well-liked destination as far as the tourism is concerned.
People who love authentic gothic architecture visit this almost a thousand-year-old church.
It should be mandatory for every visiting Glasgow to visit Glengoyne Distillery once but, alas!
Scotland's Scotch is applauded all around the globe, so it only makes sense to see how it is made.
They even offer visitors some complimentary shots according to the word in the market.
Conclusion
So to wind things up, above mentioned cities are the best places for a budgeted tour.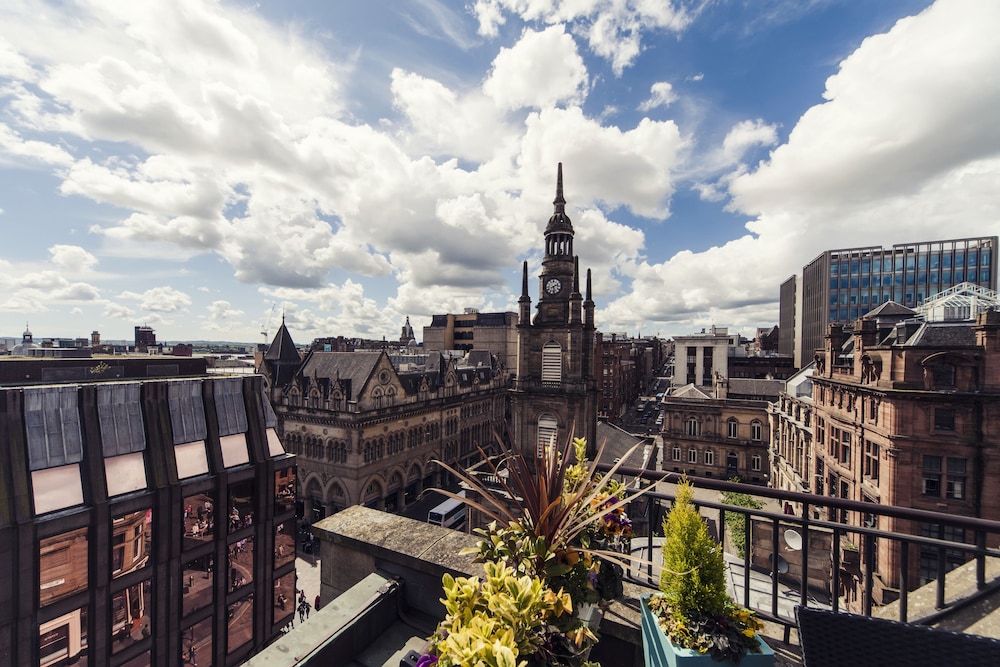 To hire cheap travel agents throughout the tour will only enhance your fun rest can get European vacation packages which cover almost everything.