(Boney Bindra) Today in a historical step, United States of America's Pennsylvania Legislative Assembly has passed a resolution to declare the incident which is usually called "1984 Sikh Riots" as the "Sikh-Genocide".
Talking to the press, Pritpal Singh coordinator of American Gurudwara Prabandhak Committee's made this claim.
As per Singh,  Jamie Santora and Alex Charlton submitted this as 'noncontroversial resolution' under the Rule 35.
The Resolution reads, "The Sikh genocide began on 1st November 1984 after the killing of Indian PM Indira Gandhi in Indian capital. The states of MP, Haryana, Uttrakhand, Bihar, UP, West Bengal, J&K, Orissa, etc."
This is not the first resolution passed which declares '84 Sikh killing and genocides, previously the US state of California had passed the assembly concurrent resolution to be acquainted with the alleged 'organized and systematic' killings of Sikhs in Delhi.
Sikhs all over the world are enjoying and hailing this step of  Pennsylvania assembly.
Although other countries are accepting and declaring that the 1984 killings of Delhi were actually a pogrom or genocide, in which Sikhs were targeted.
It has been argued before that calling the incident a riot will be a huge understatement as, in a riot "two groups of people fight with each other which was not the case there.
What happened in Delhi was the a pure case of genocide, where one set of people targeting another set of people and killed them off.
Here is the most Controversial Statements of that era;
 Rajiv Gandhi
"We need to keep Indira Gandhi alive in our minds, we need to keep in mind why was she killed, we must remember always, who were the person behind her killing," is what Rajiv Gandhi said while paying homage to his mother.
He extended his statement saying, " When Indira ji was killed, 'some riots' were erected in our nation, I know how much anger people of India had in their minds at that time, how furious were they, and for some time people started to believe Indian was shook."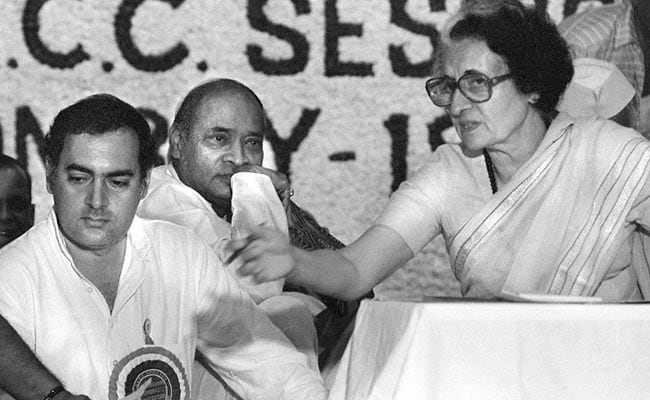 Now this is the part which is coming next, has often been highlighted in the newspapers and by the political experts, and rightly so.
"But whenever a huge tree falls, ground shakes, but after that how you finished it, how thanks to your power and help the togetherness of India has started to rise again, how we are coming out as one, the world are now recognizing that India finally is a complete democracy."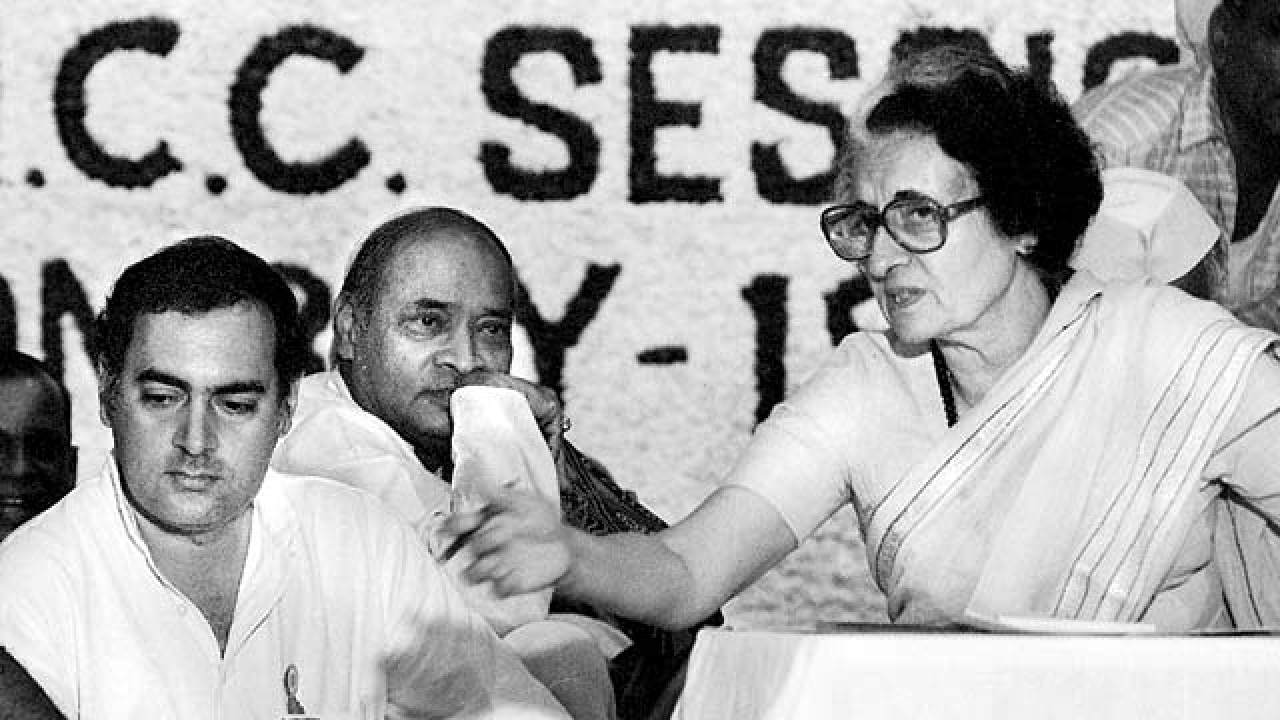 The usually hated Gandhi went on to saying that the whole world knows, Indian subcontinent now cannot be broken.
Courtesy; The Indian Express