Stars are all glittery and shiny when we see them from a distance, but are quiet something else in real.
The same goes with this the reel life stars of our country.
When you see a singer on television, you must be getting all attracted with looks, but they were normal people like you and me once.
Do not trust my words? See these pictures of your favorite Punjabi singers, before and after getting fame.
Sardool Sikander
Post Money and Fame
Pre-Fame and Money
Satinder Sartaj
Witht the money and fame
Wi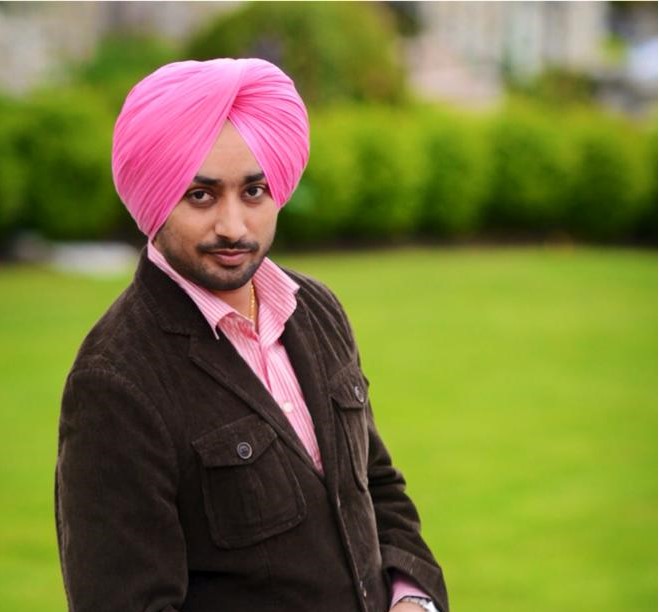 Before his songs were heard

Miss Pooja
Post Money and a lot of fame
Before she entered heart of every Punjabi
Debi Makhsoospuri
After becoming an inspiring writer and singer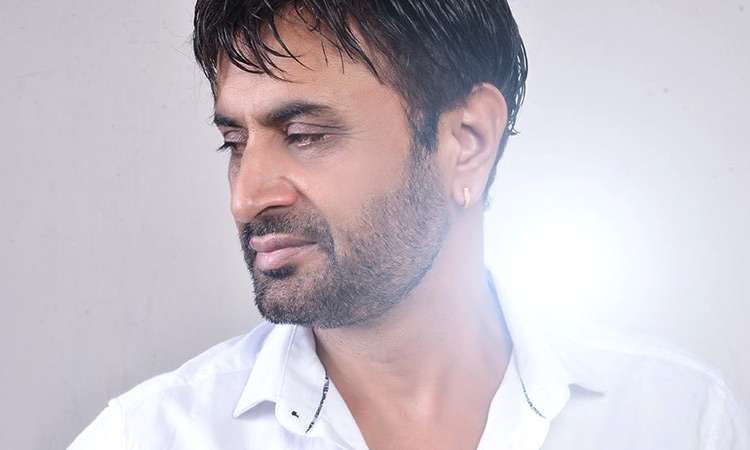 When he was a young boy
Jazzy B
With the money and gold everywhere
Well, he was never a stranger to new hairstyles
Sharry Mann
The 3 Peg fame is quit a handsome guy now
He gained a lot of pounds comparing to this
Babbu Mann
He is an icon now
Before "Tu Meri Miss India", may be there wasn't any night guard at his village back then, no Pind Paira