With the implementation of Bill-21 in Quebec, Canada, it has become difficult for people who wear religious symbols. A Quebec schoolteacher,
Amrit Kaur
is being forced to leave Quebec because of Bill 21. Kaur wears a turban, a religious headwear worn by Sikhs.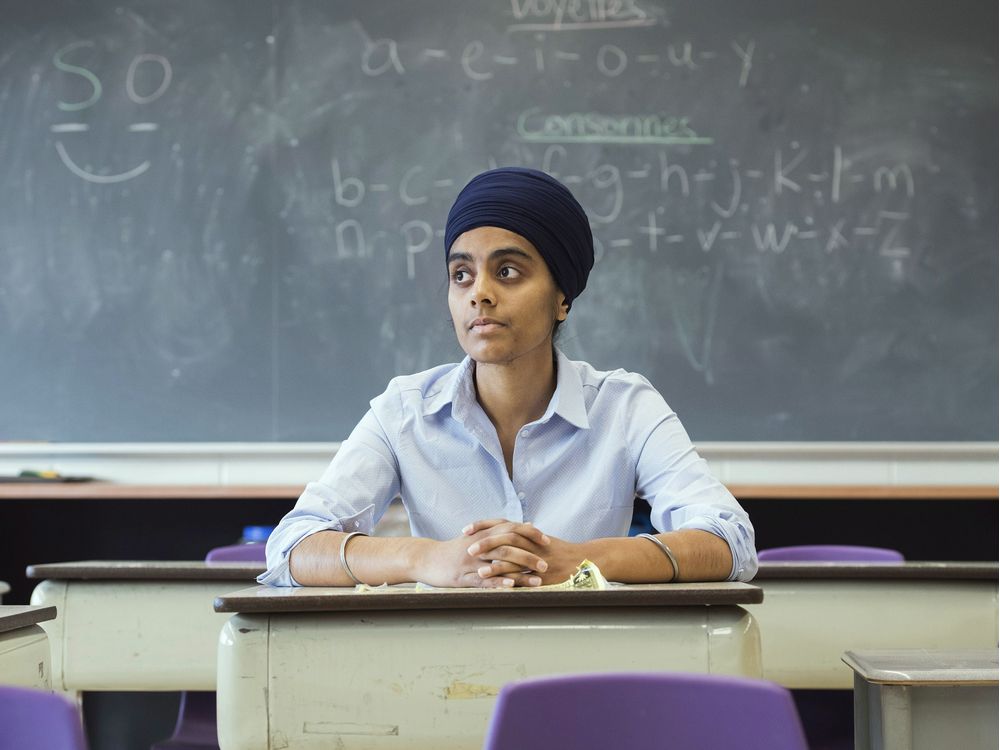 After the implementation of the bill, Kaur was pressured to leave either her turban or her job. Amrit Kaur says since Bill 21 prevents her from wearing her turban while she teaches, she has no choice but to move somewhere else.
The government sent a clear message that people like her who wear religious symbols have no business in Quebec, says Kaur. Amrit Kaur is also the Quebec Vice President of the '
World Sikh Organization of Canada
'.
What is Bill-21?
Bill 21 bans wearing of religious symbols by public servants. It affects school staff, police officers, provincial justice minister, attorney general, director of criminal and penal prosecutions, crown prosecutors, provincial government lawyers or notaries, members and heads of government commissions, speaker and vice-speaker of the National Assembly, clerks, sheriffs, commissioners, doctors, nurses, daycare officials, bus drivers and bankruptcy registrars. The Canadian Civil Liberties Association and National Council of Canadian Muslims have been challenged the bill in court. Some people are even trying to get this to the United Nations – hoping it will step in to suspend it. The bill has been opposed throughout Canada, but the Quebec government has been successful in implementing it.