Maharashtra police arrested three men for allegedly thrashing a Muslim cab driver and asking him to chant "Jai Shri Ram".
Deputy Commissioner of Police S S Burse said that Mumbai Police have registered a case under IPC sections 392 (robbery) and 295 (hurting religious sentiments).
Police said that Faizal Usman Khan, who is a cab driver for an online aggregator, drove some passengers to Diva in Thane on Saturday night.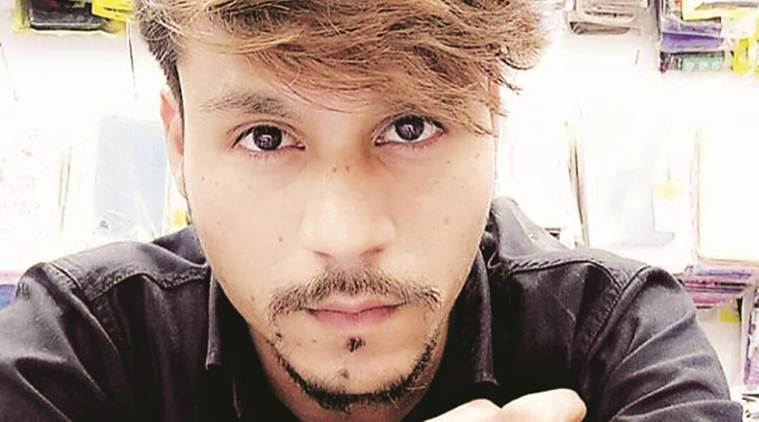 While returning, 25-year-old Faizal got into an argument with some men, who were drunk, and they started to beat him up, told the police.
Faizal said that he was forced to chant "Jai Shri Ram" loudly after the accused realized that he was a Muslim.
In his statement to the police, Khan told, "The accused started hitting me with wires and when I screamed out loud 'Ya Allah', I was told to chant 'Jai Shri Ram' if I wanted to be spared."
The police officials did not however revealed the names of the accused. But said that three men have been arrested and is searching to nab the other accused.