Naked Couple Caught in Amorous Act by Google
A couple was making physical contact naked on a lonely roadside in the Taiwanese mountain range. The couple may have thought that their intimate moments would remain secret. But a picture of their naked roadside embrace went viral on social media.
In fact, a nude picture of the couple has been viewed by thousands.
The photograph was taken by an eagle-eyed Google user using a Google Street View camera.
The user spotted the couple romancing nude on the bonnet of the car on Shantian Road, Taichung.
He wrote, 'I took a look on Google to see whether I'd find some animals, and unexpectedly came across this wonderful sight!'
The user said he first saw a white Kia SUV and then using Google Maps' 360-degree technology, he came across the naked lovers hugged against a face.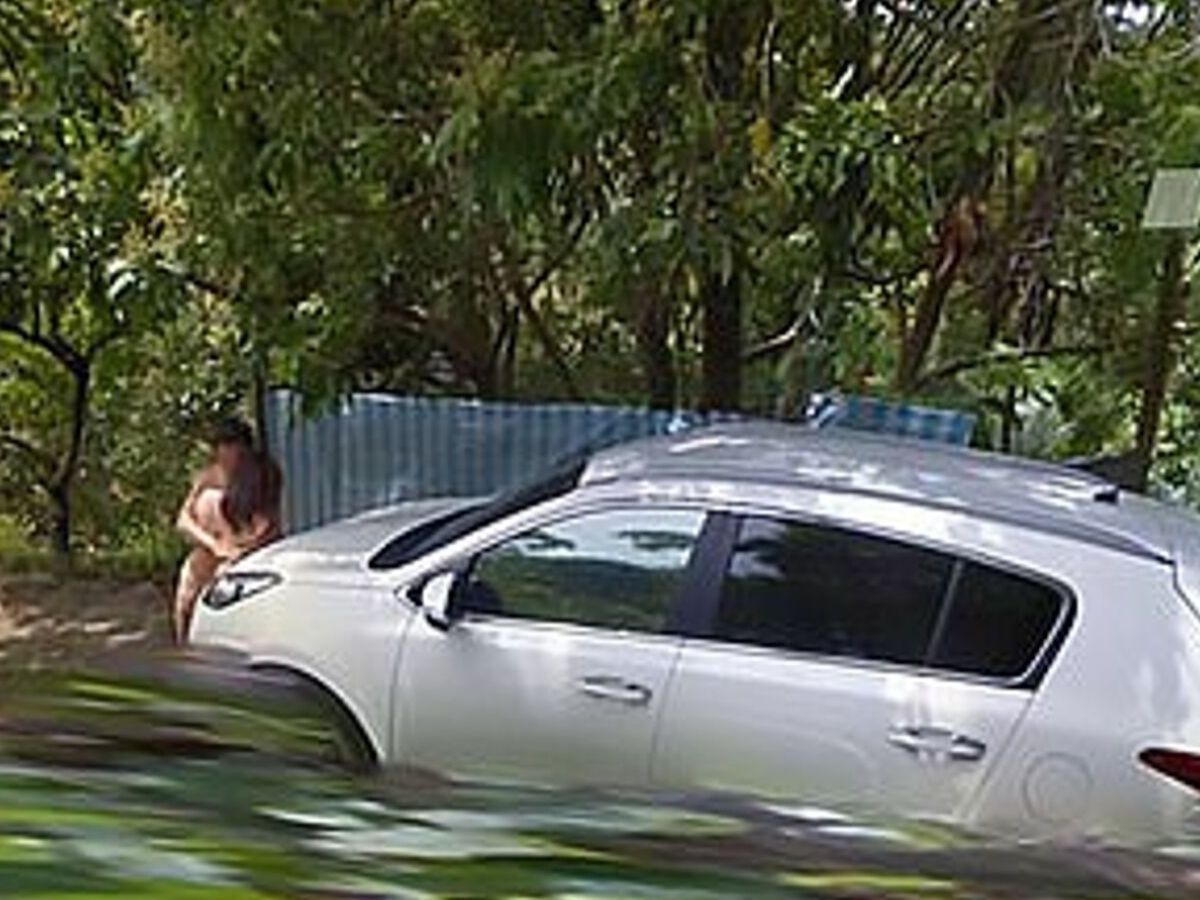 Despite Google Maps' crackdown on nudity, the site was unavailable to remove this nude man and woman's private moment.
Google Deleted The Picture
After the incident into the light, Google removed the picture due to policy violation.
A Google spokesperson told MailOnline that the picture has now been removed for violating its policies.
However, the image has been shared by thousands on social media.
Tightening Up Algorithms
Last year, the tech giant vowed to get tough on nudity after a picture of a Taiwanese woman flashing her breasts went viral.
The naturist pulled her top and revealing her nipples, showed Pingtung Country's remote road.
In reply, Google asserted that it would tighten up its algorithms which censor or pixelate sexual and pornographic images.
Follow us on Facebook for news updates.