Unit-4 of the Mumbai police's crime branch searched Bollywood actor Salman Khan's bungalow in Mumbai.
The police arrested a 62-year-old man who took care of the famous actor Salman Khan's bungalow in Gorai in the western suburbs.
Shakti Siddheshwar Rana had been working for Khan for the past 15 years.
Police said that Rana had disguised his identity and had been in hiding for the past three decades.
The man, identified as Shakti Siddheshwar Rana is accused of a 29-year-old case of robbery.
Senior police inspector Ninad Sawant said Rana and some others were allegedly involved in a theft and arrested by the crime branch in 1990.
Rana was released on bail, but after that he became untraceable.
The crime branch received a tip-off in the matter that Rana was living in a house in the Gorai Beach area for the past 20 years.
Following the information, they searched the Gorai-based bungalow and arrested the accused.
Dressed in plain clothes, officials then reached Salman Khan's bungalow where they spotted Rana.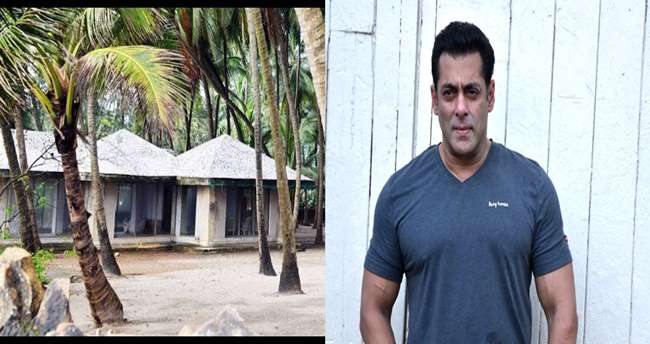 As per reports, the police raided the bungalow without informing Salman.
The probe revealed that he had stopped attending court proceedings and shifted several places before starting to work at Salman's bungalow.
Get Breaking news and Latest News from India and around the world on GlobalPunjabTV.in. Like us on 

Facebook

for news updates.